---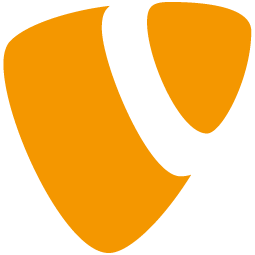 TYPO3 is one of the most advanced PHP-based open-source content management systems on the market.
I am a well-known member of the international TYPO3 community. I contribute to the success of this system by submitting software changes to the codebase, and I also support the documentation team, release coordination team, marketing/communication team, and certification team.
TYPO3 in high-end enterprise environments and integrated into cloud services is one of my main interests.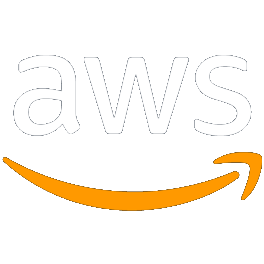 Amazon Web Services (AWS) is, without doubt, the market leader of cloud computing.
I have worked with AWS products since 2012. I design, document, set up, and maintain high-performing workloads. Over the years, many companies have successfully implemented and launched web applications based on my recommendations and hands-on development work. Senior technical and non-technical decision-makers trust my advice and continue to reach out when needed. I founded t3rrific.com in 2019. The website is first and foremost the new home of the popular TYPO3-on-AWS initiative. You find several ready-to-use machine images with TYPO3 pre-installed and pre-configured as well as comprehensive documentation and commercial support options.
Get the most of modern, robust, and secure cloud environments.